Horse show jump simulator 3d for Android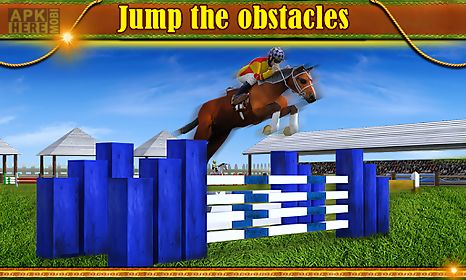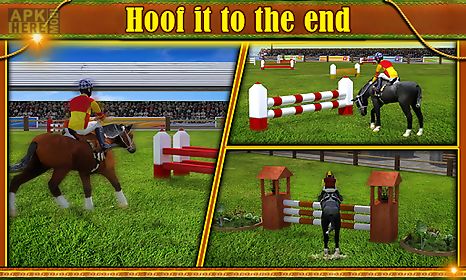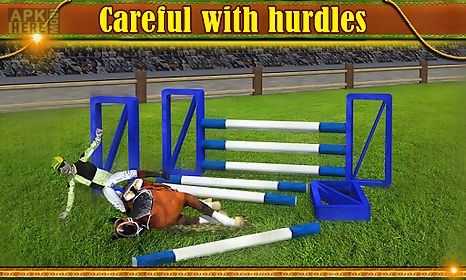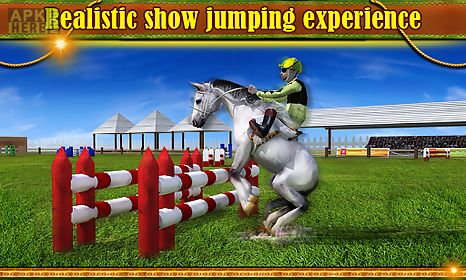 Horse show jump simulator 3d game for android description: Horse show jump simulator 3dsaddle up!
The show s about to start!
Reach for the clouds as you jump over hurdles in horse show jump simulator.
Pick your own beautiful steed and knock down those missions like dominos!
All eyes are on you as the next horse racing champion as you break into a gallop and ride your majestic animal to the finish line.
Finish gracefully before the time ends and impress the judges!
It takes practice diligence and a man to animal connection.
Obstacles include verticals spreads and more.
Enjoy the pastoral scenery while you re at it!
Horse show jump simulator 3d features: realistic 3d show jumping course exciting obstacle challenges smooth and clean controls a variety of horses to choose from gorgeous green environmentwe re betting on you!
About tapinatortapinator (ticker: tapm) designs develops and publishes games on mobile platforms.
The company s portfolio includes over 200 mobile gaming titles that collectively have achieved over 250 million downloads.
Tapinator is headquartered in new york.
For more info visit.

Related Apps to Horse show jump simulator 3d