Horse race game for Android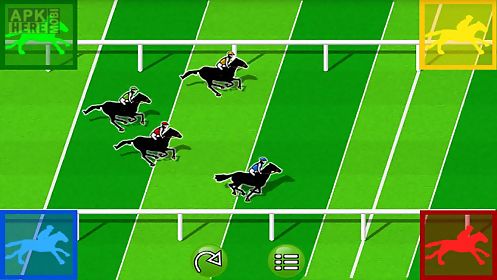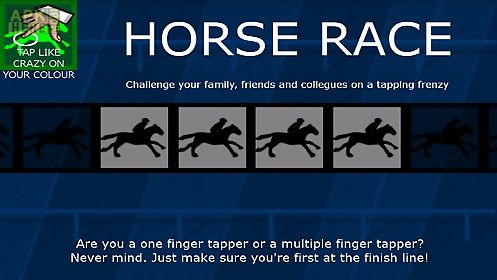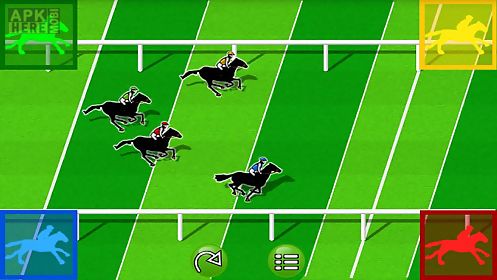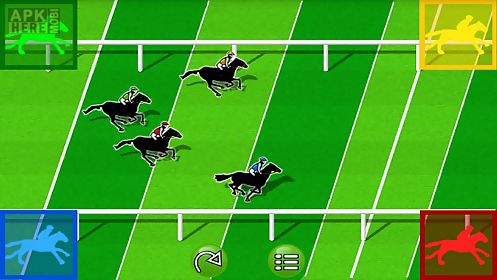 Horse race game game for android description: The perfect social game wherever you are: at the office who has the fastest fingers at the office? Surely not the boss...
At home enjoy a family tapping frenzy while you re waiting for your favorite tv show to start.
The last one to cross the finish line gets the snacks.
At the party the perfect ice breaker a nice way for your guests to get to know each other.
Are you a one finger tapper or a multiple finger tapper? It s time to find out...
See also game and watch inspired game cliff chimps and ninja fast candy from l2minigames.

Related Apps to Horse race game