Holiday airplane cleaning for Android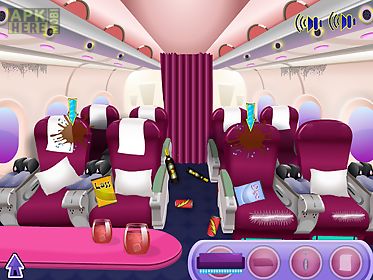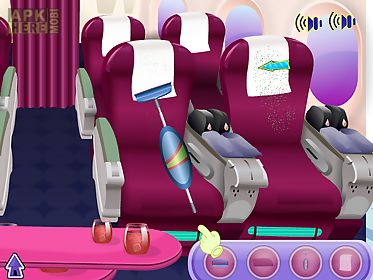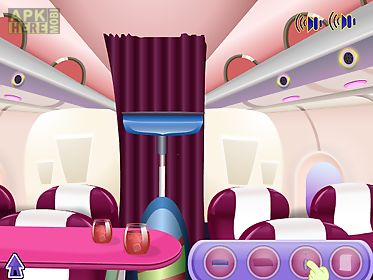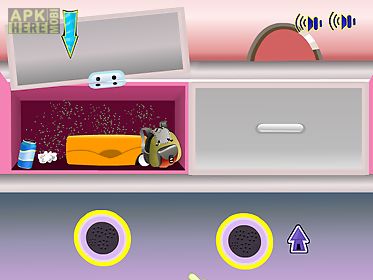 Holiday airplane cleaning game for android description: Hi we all love holidays and every time we are very happy when we have to go some place.
Many trips are made by plane and you certainly impress you the idea to travel with an air plane and see many countries above.
Enjoying clouds which you can look up close.
When we were in a plane flying feel that it is a wonderful feeling.
To have a successful trip are many people working in this.
The aircraft must be clean and therefore today you please help us through this game for kids.
We are sure that you will help us to make everything perfect.
Please follow all instructions of this game for girls.
Good luck!
The plane is large and very dirty collect all the garbage arrange the seats clean the floor wash the windows remove dust clean seats the plane is very clean you are a very diligent child.
Thank you for helping please come back daily to help us through this game with planes for children.
Have fun!

Related Apps to Holiday airplane cleaning