Hit the rat g for Android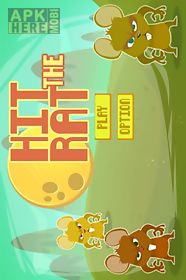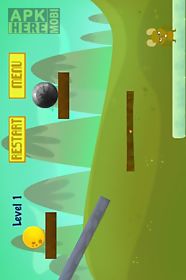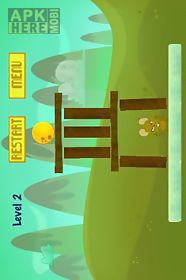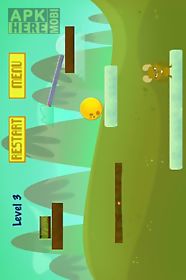 Hit the rat g game for android description: This is an addictive physics game with multiple levels this game is not an easy one so be ready for several challenging levels.
The main purpose of this game is to hit the rat with the explosive iron ball.
Instructions: tap on the metal bars to activate the physics when you tap on the gray bars they will disappear therefore enabling all physics.
Remember the purpose of the game is to hit the rat with the iron ball.
Are you ready for a huge set of addictive levels? Enjoynew we want to keep the game app completely free as well as clean of ads.
In order to keep the app 100 free you will receive the following search shortcut icon on your home screen (see image below).
Search bookmark.
Search homepage.
Do you want to test this and other great games? Get the web version at gpi for a free trial.

Related Apps to Hit the rat g