Highway car escape drive for Android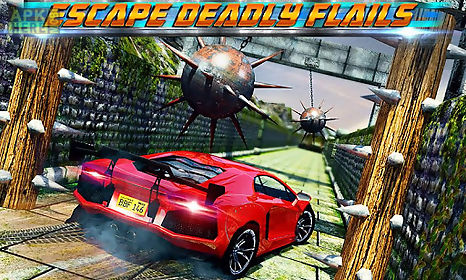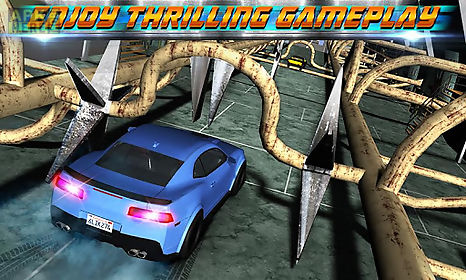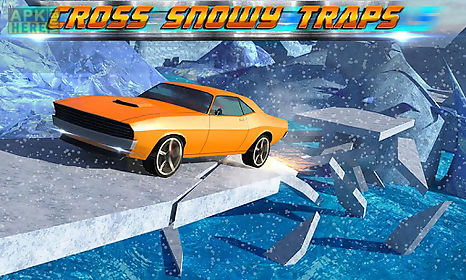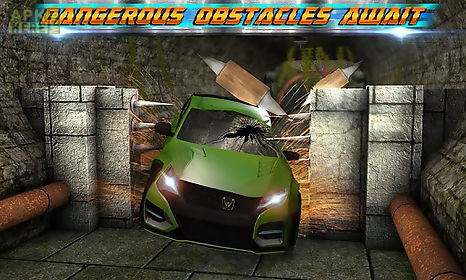 Highway car escape drive game for android description: Are you ready for the most electrifying ride through the city of mystery? Get ready to be blown away!
Sometimes you need to drive recklessly to survive.
Drive through breathtaking environments and extraordinary obstacles!
The roads are filled with all kinds of chaotic hindrances.
Endure deathly flails portcullises huge hammers and other heart wrenching hurdles!
Features unlock 5 different cars paint your ride according to your preferences try exclusive new wheels on your car unlock exciting environments upgrade the speed steering and brakes enjoy the most epic gameplay use the nitro boost to drive at incredibly high speedsabout tapinatortapinator (ticker: tapm) designs develops and publishes games on mobile platforms.
The company s portfolio includes over 200 mobile gaming titles that collectively have achieved over 200 million downloads.
Tapinator is headquartered in new york.
For more info visit.

Related Apps to Highway car escape drive