Hidden objects: animal farm for Android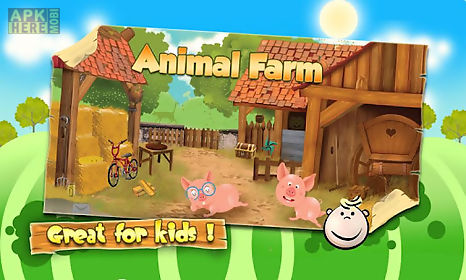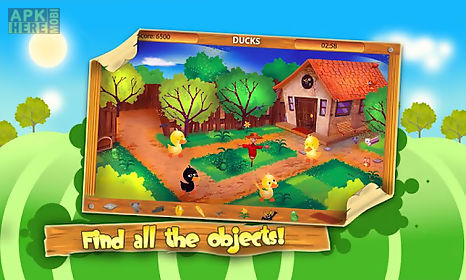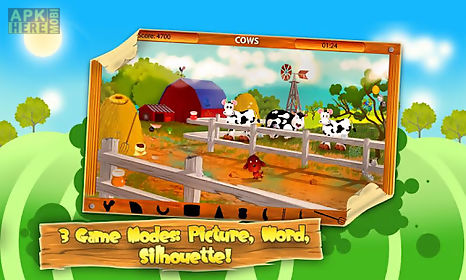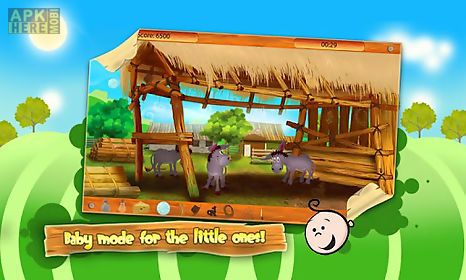 Hidden objects: animal farm game for android description: A hidden objects game for kids!
The game features 3 play modes for each level.
Find objects by their pictures is the easiest mode and is great for kids.
Find objects by word is great for children that are just learning their first words.
Find objects by silhouette will help your child improve shape recognition and motor activity.
It is the most challenging game mode of the three.
Once a puzzle is solved your child is rewarded with a celebration of balloons!
Game modes: game mode 1: find items by their pictures game mode 2: find items by the word game mode 3: find items by silhouetteplay modes: baby mode big and easy to find objects play with timer on offfeatures: hundreds of hidden objects to find!
3 game modes baby mode timer on off option pinch zoom functionality hints to help you if you get stuck!
Improves motor activity improves shape recognition beautifully rendered graphics fun sound effects lots of replay value fun and interactiveplease note: the first 2 levels are free for unlimited amount of play.
If you enjoyed playing the game the rest of the great levels can be opened via in app purchase of only 0.
99!

Related Apps to Hidden objects: animal farm