Hell fire-tower defense games for Android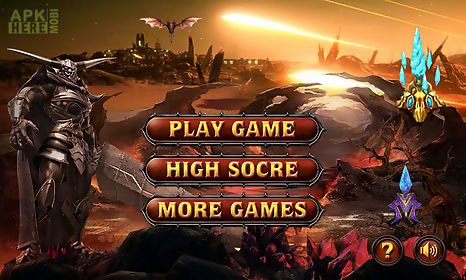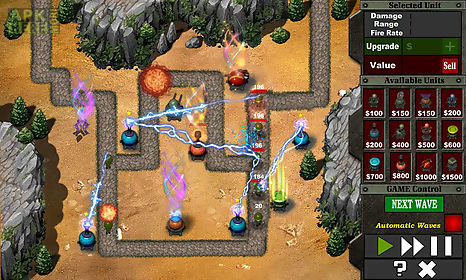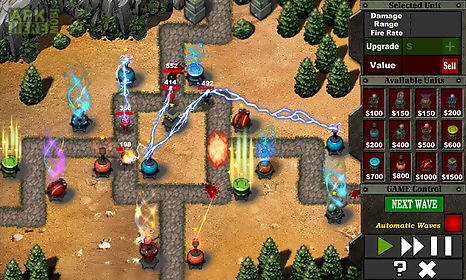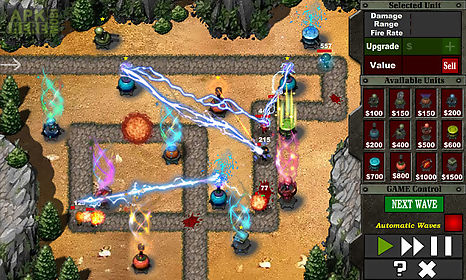 Hell fire-tower defense games game for android description: Deep in the hell a fire breaks out and theres no way to hide from the hell fire.
Its the fire of hatred from our enemy.
They want to burn everything down with the hellfire.
A troop was also sent out to attack us.
Its time to put out the hellfire and safeguard our land now.
We have many kinds of weapons and if they are used correctly those enemies could be killed in no time.
Problem is how? You have the last say.
Hellfire td is a funny tower defense game which is popular on both android and ios.
Use the skills you learned to take down those attacking enemies with limited weapons.
Hellfire td is a tower defense game that you can play while you are taking buses taking subway if having a rest.
Its the best time killer app you wont miss.

Related Apps to Hell fire-tower defense games