Helicopter air invasion for Android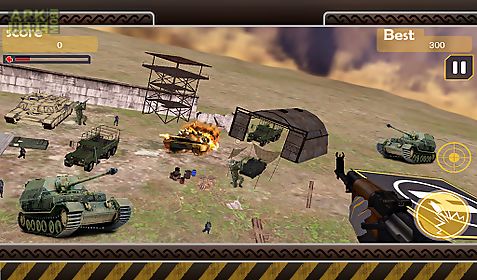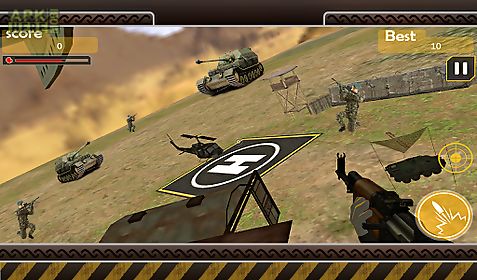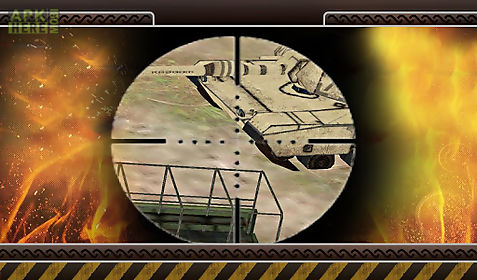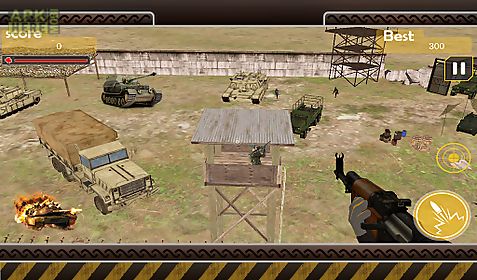 Helicopter air invasion game for android description: Your country is under attack of your worest enemies so protect your country act like as a best solider and command your company as a front line commander kill your enemies as contract killer remember you have one chance for servive in game only brave dare to battle attack on your opponent 39 s sharply kill those monester militants with your machine gun within a time limit but one thing your competitor 39 s are also best well traind and well equipped with advanced weapons just like heavy machine gun rocket launcher as well your foe comes for attack on you in different waves with different strategy there are waves after waves that won 39 t let you settle down so ready your self to attack on him.
Loosing this battle is not acceptable you need to win at any cost.
Nobody ever defended anything successfully there is only attack and attack and attack some more.
Survive as long as possible and make the best score.
Enjoy gunship helli flight with 3d artwork.
About game: 1 you are operator of a heavy machine on helicopter your duty is to make some rom to support your team for entering the base camp of terrorist for destroy the main enemy lines so now you ready for attack? ? Note: i assure you after playing this advantures desrt attack pack you are obligate to give 5 star!
!
!
Feature: 1 air strike 2 challenging missions 3 amazing 3d environment 4 challenging ai 5 different waves of enemeis 6 1st person shooting game how to play: 1 bottom right fire button 2 above fire button zoom scope button 3 top left score 4 top right best score 5 top left corner health bar best of luck for long survive.

Related Apps to Helicopter air invasion