Head to head racing for Android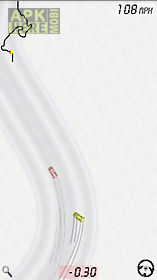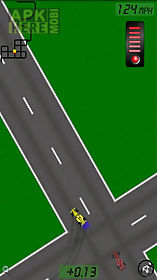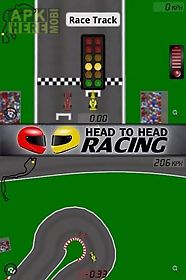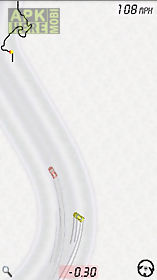 Head to head racing game for android description: Car racing game.
Race people from all around the world.
Start off racing a scooter and work your way up to a formula 1 race car fitted with kers boost.
30 tracks ranging from twisting snow tracks to multi route street races.
Create private races with your friends.
This version is ad supported.

Related Apps to Head to head racing