Hay farm truck driver logs 3d for Android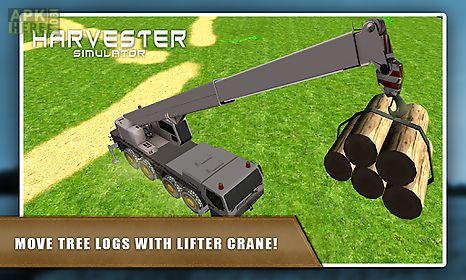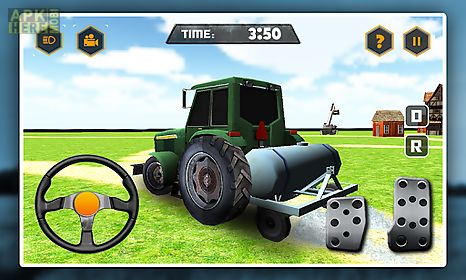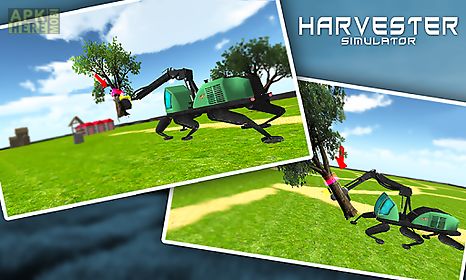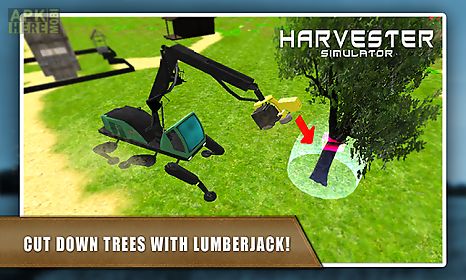 Hay farm truck driver logs 3d game for android description: Live life as real farmer with gigantic machineries to plow your farmland and cut trees as timberman.
Play hay farm truck driver logs newest 3d farming simulator game to drive lumberjack trucks and operate excavator cranes in hill areas.
Perform duty of village living farmer away from rural areas harvesting crops and driving tractors bulldozer in usa countryside huge farmhouse.
As season changes cultivate canola crops and start seeding wheat.
Show expert agricultural skills to plough farm land and produce wheat crops in abundance paths.
To expand your farming land cut down trees for wood logs and move older trees to the farms using tree mover crane.
As professional timberman cutter you don t have to use axe to cut down trees.
You need extraordinary driver and parking loader skills to drive lumber jack truck and other giant vehicles and excavator cranes.
Grow your ranch with seeding fertilizer and watering cutting your crops.
Mow green grass and build animal shelter in spare land.
Transport huge timber wood logs from your barn to market using transporter truck.
Fulfill your duty in agriculture with dedication and earn massive benefits.
You are the manpower of the farm.
Handle the job carefully.
Coolest features 2016: 10 exciting adrenaline pumping farming missions to grow land for cultivationoperate gigantic cranes and drive vehicles like harvesters tractor trailersno need to unlock features use free machinery and expand landrealistic farm house and massive open world hill environmentmultiple controllers for driving parking and operating cranehigh quality 3d graphicsdownload hay farm truck driver logs 3d simulation game for hours of unlimited fun and forestry adventures.
Enjoy this fun game in free slots of time.

Related Apps to Hay farm truck driver logs 3d