Hardcore: akan parkour for Android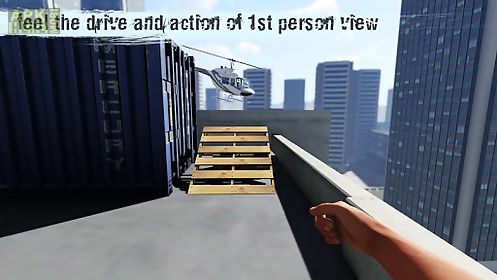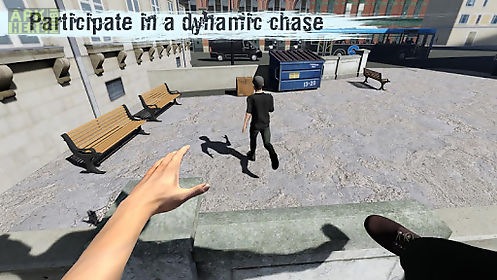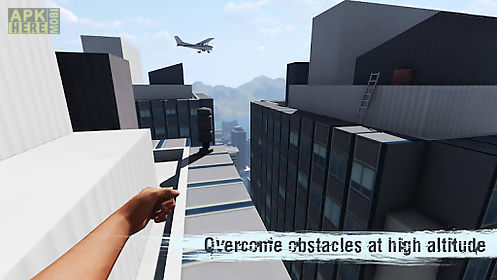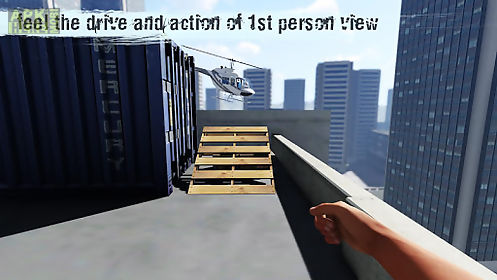 Hardcore: akan parkour game for android description: Hardcore: akan parkour is a parkour dedicated simulator game where you enter the exciting world of hardcore parkour.
Akan skilled parkour master broke free from the shackles of the system and now he runs from the evil catalyst mirrors organisation whose people try to capture akan and imprison him.
Akan runs jumps climbs walls slides and performs incredible stunts in the style of urban slums devoting his life to parkour.
Game hardcore: akan parkour has simple controls and it 39 s suitable for any player.
With each attempt you 39 ll gain experience to do more difficult stunts.
But only most skilled players will be able to get three stars on all routes!
Do you dare to become the best one in the world of parkour? The game has a multiplayer mode in which players can compete in the skills to climb walls and run along the rooftops.
And there is the world rankings system to figure out who is the greatest parkour fan!
Hardcore: akan parkour features: the game was created with the support of hardcore: akan parkour movie.
Multiplayer mode with ranking system numerous players online a lot of characters to play best simulator of 2016the best parkour inspired game!
Taste the freedom and run!
Don 39 t get caught!

Related Apps to Hardcore: akan parkour