Hamster fall gold for Android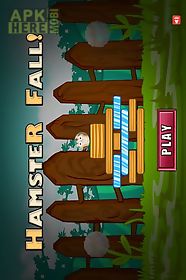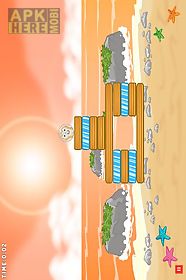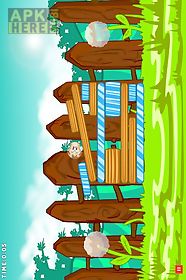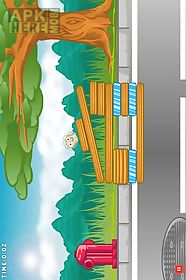 Hamster fall gold game for android description: We all love hamsters!
But we hate rats!
But there is a problem.
You need to lower the hamster to the lower the hamster to the ground level.
The wood blocks you can slide them right left accordingly with your touch.
The glass blocks you can break them by tapping on them.
Your goal is to put the hamster on the floor by sliding removing the elements below.
There are several materials so you have to be careful when solving this head scratching puzzles.
Features: 40 levels (releasing 20 more soon!
) Awesome graphics and sound effects easy to use interface addictive and challenging game play multiple materials that react different to your behavior.
Universal binary for all your devices.
We believe so much in this game that we will add several new more levels soon!
Hd supportdo you want to test this and other great games? Get the web version at gpi for a free trial.

Related Apps to Hamster fall gold