Halloween scary stories for Android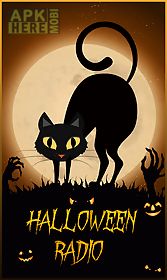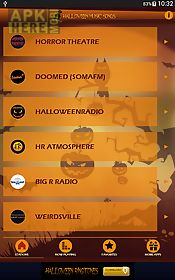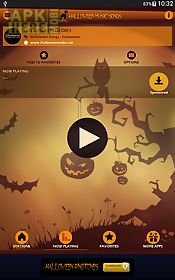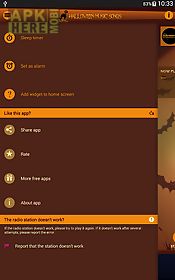 Halloween scary stories app for android description: Halloween music app brings scary stories back to life!
Celebrate halloween with halloween songs!
This internet radio has really scary things to offer!
Halloween scary stories features: listen to internet radio without headphone set an alarm set timer and sleep timer so that radio internet turns off at specified time the widget of the app will appear in the notification so that you can control halloween scary stories radio even when turned off use widget option to set your favorite radio stations as a shortcut on your home screen set favorites to create a list of favorite halloween songs choose more button to research other internet radio stations save or share scary music on social networks what is halloween without music and scary stories? Halloween music collection is made of internet radio stations broadcasting scary music.
If you need scary songs to add to your halloween music list you should definitely decide for free internet radio.
This free internet radio offers a variety of radio stations playing halloween music and scary stories.
Whether you want to hear some scary stories or to paint the town red with cool halloween songs internet radio has it all!
Halloween radio comes with the best halloween music if you are planning some funny prank or want to scare your friends.
If you want to hear some scary stories decide for halloween scary stories app.
Scary music and scary songs are here to stay.
Who is going to be scared next? Legal information: this app is made in collaboration with the internet radio stations on the web.
We are very grateful to all who supported us.
Please report bugs.
If you have any questions suggestions request or comments do not hesitate to contact us at nimaxy91.

Related Apps to Halloween scary stories