Hair clipper prank for Android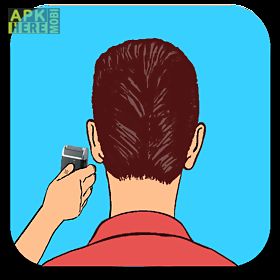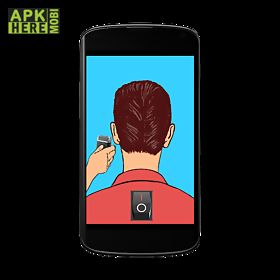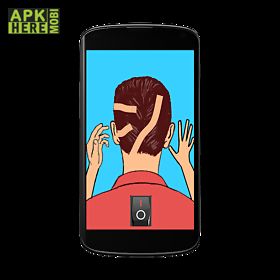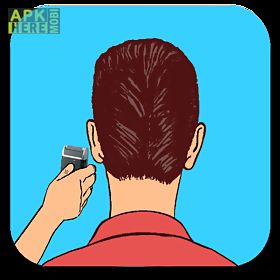 Hair clipper prank app for android description: hair clipper prank the simplest clipper app you can use that offers the most realistic hair clipper sound.
Prank your friends by pretending to shave off their hair!
!
Place the edge of your phone against the scalp of an unsuspecting friend and they will feel as though they are getting their hair cut.
I am sure you can think of someone to prank this!
!
!
Must have prank app this app does not cut your hair : ) it is meant as a novelty joke for you to mess with others high quality sounds recorded from a real razorvibration to create a real clipper feel.
Check out our youtube video here:....
Comingsoon.....
This application is the lite (free) version which is supported with ads.
If youwould like to purchase the paid version you can find it here on google play.
Rated e for everyone and enjoyable for all ages : ) permissions for the free hair clipper prank are short and simple we will never collect any private or confidential information!!
!
Privacy is important to us as well!!
Internet access network state : admob adsvibrate so we can create the clippers realistic feel email issues here: other contact info https: digitaloppressiongameshttps: plus.
U 0 b 100757479640477014011 100757479640477014011 postshttps: digitaloppresshttps: user owenb132? Sub confirmation 1 support!
Please feel free to contact us with any issues.
Updatesscheduled updates.
Tags: razor hair cut joke prank trimmer shaver fun clipper.

Related Apps to Hair clipper prank