Gun zombie 2 : reloaded for Android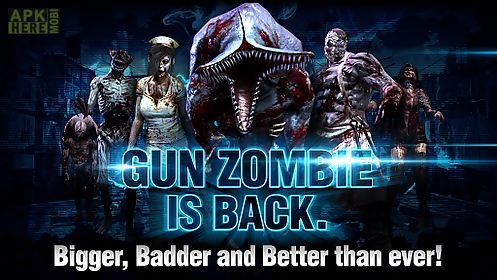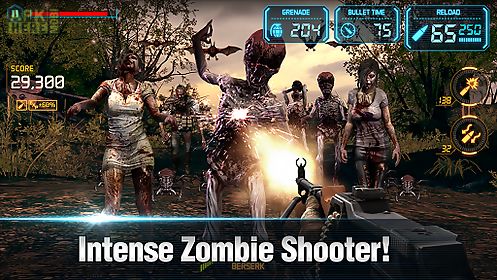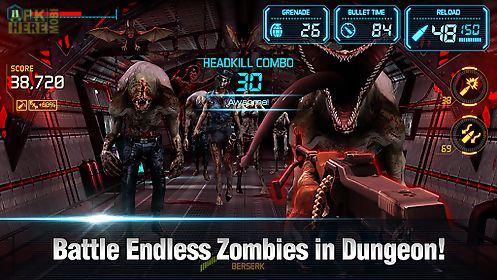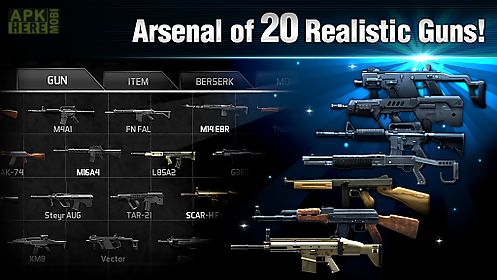 Gun zombie 2 : reloaded game for android description: Explosion in an abandoned city.
Zombie hordes appearing out of nowhere.
You are humanity 39 s only hope.
Infiltrate the forsaken zombie infested city locate the origin of the outbreak and shoot 39 em kill 39 em blast 39 em out of existence!
Gun zombie is back and it is bigger badder and better than ever!
The follow up to gun zombie: hellgate which has over 11m downloads arrives at android a one of a kind experience that includes fun and shiny new features!
Enjoy the insane fun of killing the undead with perfectly optimized touchcontrols.
Features 1) the fastest and most intense shooting experience loyal to the arcadeshooter tradition.
2) the most intuitive easy to learn touch controls.
3) 150+ unique campaign stages : no repetition or copy and pastelevels.
4) 50+ unique dungeon stages : high replay value with randomlygenerated levels.
5) an arsenal of 20 realistic guns : complete your collection!
6) powerful bosses 65 different zombies with a variety of designs andpatterns of movement.
7) diverse items special ammo and power ups at your disposal we know what the fun of shooting is all about.
Come experience the thrill!

Related Apps to Gun zombie 2 : reloaded