Great little war game 2 - free for Android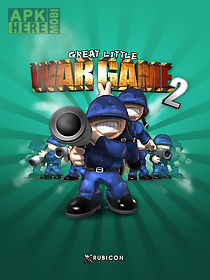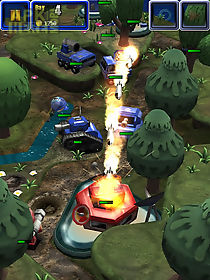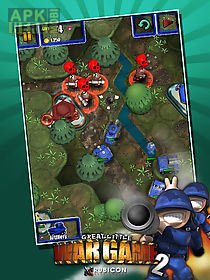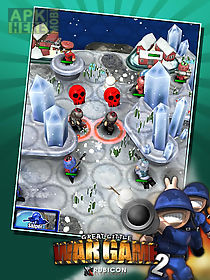 Great little war game 2 - free game for android description: The crazy troops return in this free installment of the franchise loved by mand your troops wisely and try to prevail against the massive 60 mission campaign that says you can 39 t.
Core features: loads of unlockable and upgradable units portrait mode for easy play on the go optimised for phone great on tablet.
Full 3d terrain affects gameplay hilarious graphics and sound effects high replayabilitygreat little war game 2 is a turn based strategy game following on from the success of the original great little war game.
Apart from the brand new 60 mission campaign other enhancements from the original include: clearer displays with easier to use controls portrait mode for easier use on a phone faster mission starts and replayable objectives splash damage blowy uppy buildings lots of minor playability tweaksif you 39 ve not played any of the great little war games before this is an ideal place to start.
No prior knowledge is required just jump in and start shooting.
Nb: this free version of the full game contains a heavy amount of advertising.
If you like the game but don 39 t like the ads a paid ad free version is also available on the store.
We 39 re doing this to provide a freely accessable trial demo so please don 39 t one star us for it!

Related Apps to Great little war game 2 - free