Graphology lite for Android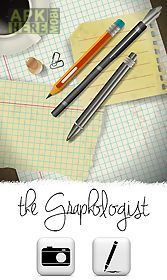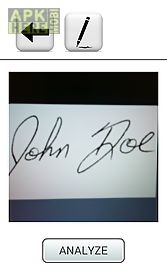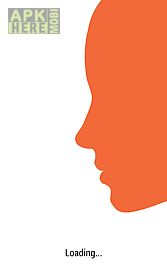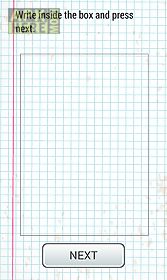 Graphology lite app for android description: What does your handwriting say about you? Your words say more about you than you might think.
The graphologist analyzes signatures or writings.
Through handwriting you can know character 39 s strengths or weaknesses understand personality past traumas or discover hidden talents...
And much more.
Take a picture of your signature or write on the screen of your smartphone tablet to figure out who you e this app to analyze your handwriting and discover your psychological profile!

Related Apps to Graphology lite