Gps direction for Android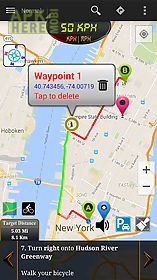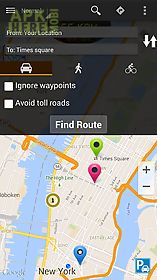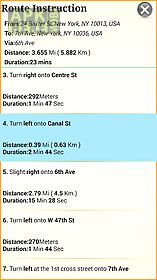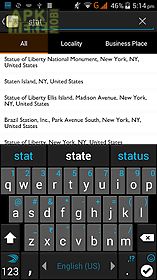 Gps direction app for android description: Gps direction is a gps based app in which you can find the heading towards target location you set.
It will help you in travel and make your travel easy!
Its free only!!.
Just download it!!
Visit our facebook page (https: virtualmaze) and share your comments.
New feature: parking mode: in this mode you can save the parked location of your car so that our app will show direction heading(compass feature) towards that location.
It will help you to reach your car easily.
Also you can set the parking timer and get notified if you exceed your parking time limit.
Features: usability: simple and easy to use.
Direction compass: gives you the accurate heading towards the target location.
Gps accuracy: gives you very accurate gps location.
Gps distance and altitude: gives you very accurate distance to the target location from your current location.
Also get altitude of your current location.
Driving speed: you can get very accurate speed.
Speed limit alert: set the speed limit and get alert whenever you crossed the limit.
Nearby places: you can view nearby public places to your current location and save them.
Then you can set it as target location to find the driving route and direction.
Saving locations: you can save the target locations you set so that you can set it again.
Instructions: on the map make a single tap to add target location.
Our compass will show the heading towards target location from your current location.
You can search any places and add it by using 39 search places 39 feature.
Thats all!
Our app will show the driving direction to the target location which you set.
Yes.
It helps you more while traveling.
Its very simple!!
Just try it!!
!

Related Apps to Gps direction