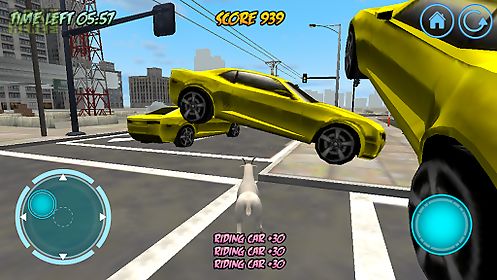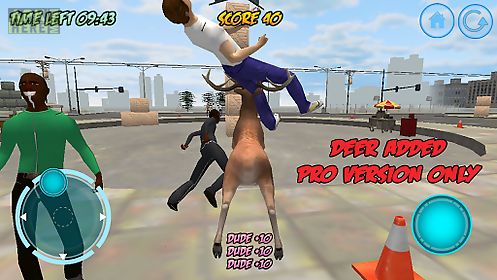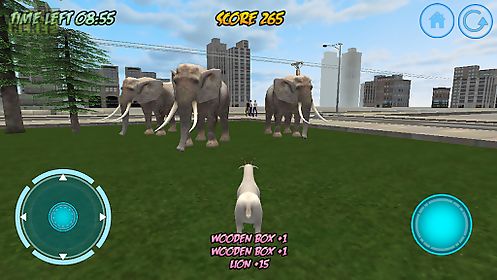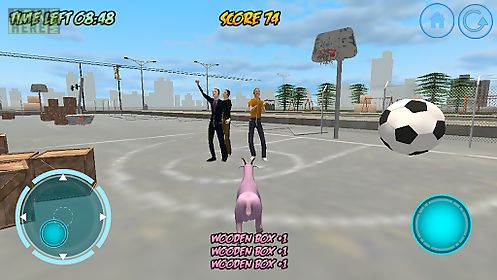 Goat frenzy game for android description: The most polished goat simulator on the app store!
Now includes moving vehicles buildings you can go inside safari animals to interact with trees to knock overgoat win.
Goat always win.
A super fun goat simulator for play store.
An angry goat has gone loose on the city streets.
Controls this 3d simulator goat in this fun and nonsensical game.
You are in control of this super powerful goat.
Use his super strength to throw cars helicopters tanks and other large objects.
Hours of fun to be had searching around for fun objects to toss around.
The object of the game is to score as many points as possible before the time runs out.
Keep searching you never know what you may find.
Race around the city streets.
Look for all the hidden 3d objects.
Knock over the big statues.
Find all the huge tanks.
The goat simulator you have been waiting for.
Mobile and goat.
Play it or don 39 t.
This 3d goat frenzy you can play for hours.

Related Apps to Goat frenzy