Go fishing-fishing game for Android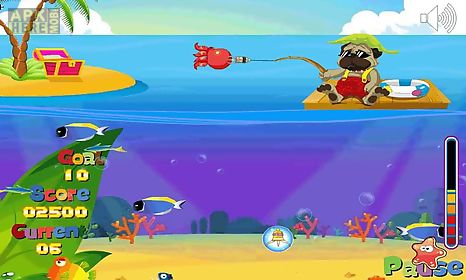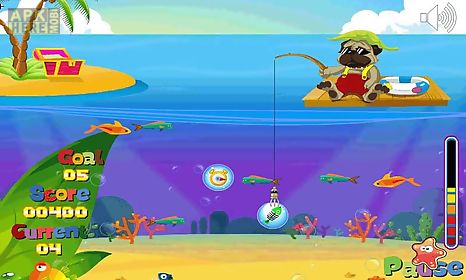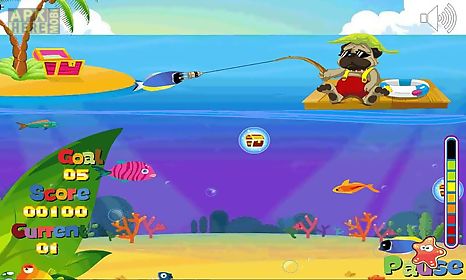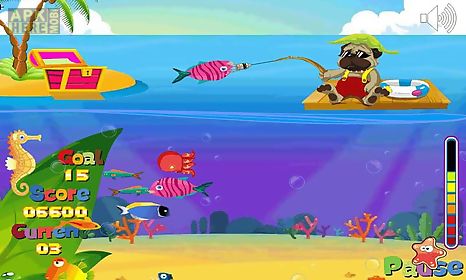 Go fishing-fishing game game for android description: Nemo is a small cat and he feels hungry he decides to catch some fish in the nearby river.
Nemo used to go fishing with his father so hes skilled at fishing and catchs lots of fish.
Its a sunny day and nemo goes out again to fish in the river he brings a big box and fish in a big boat.
How many fish can nemo catch? That depends on how you help nemo.
Try to help nemo catch as much fish as possible.
Game rule: tap to hook the fish.
Tap again if nemo catches the fish to throw fish into the box.

Related Apps to Go fishing-fishing game