Girl pool party for Android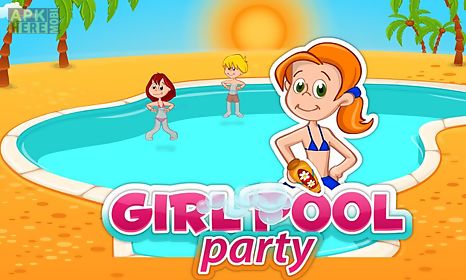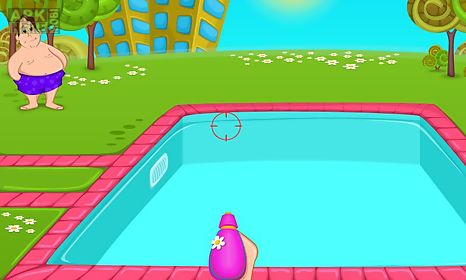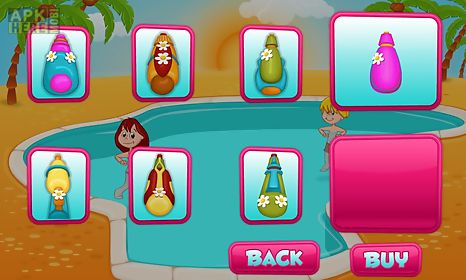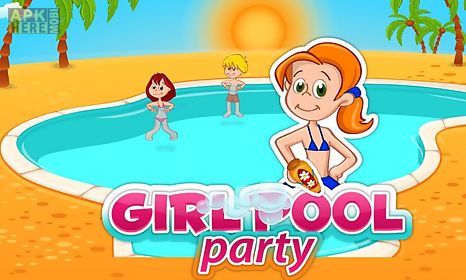 Girl pool party game for android description: The girls are throwing a party and in this girl shooting game you will see that you are on the guest list so hopefully you will have a great time with them at the pool.
The goal here is to soak them with your new water gun and surely your aim will be the one tested here because with that much power the gun will be quite hard to handle.
Enjoy your time in this girl summer game and hopefully you will make some awesome friends that you can hang out at the pool with.
Try your best to hit the targets show as they will be coming and going so you need to stay alert.
There will be some targets you need to avoid though so keep that in mind.
Also after a few shots you will need to refill your water pistol because this water pool game is realistic as you cannot shoot it over and over without running out of water.
There are plenty of places to go around the pool and start shooting so try to look for your friends and start watering them down to cool them off in this water shooting game.

Related Apps to Girl pool party