Gin rummy for Android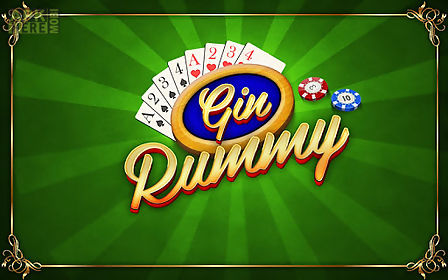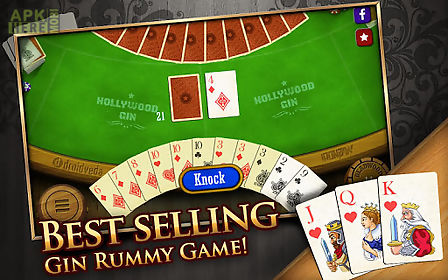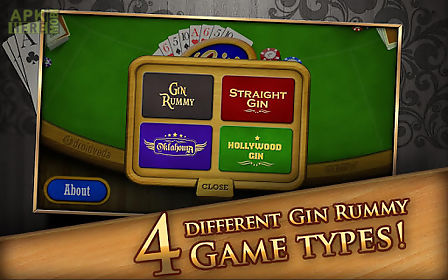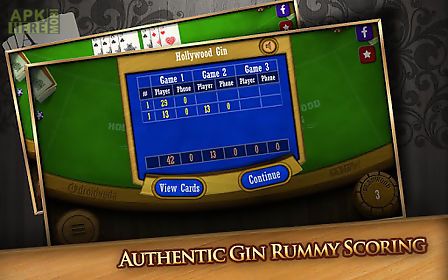 Gin rummy game for android description: Gin rummy is a popular card game played all over the world.
It is a 2 player card game played with a standard 52 card deck.
4 different game types with online multi player support gin rummy straight gin oklahoma gin hollywood ginthe game is designed and optimized for both phones and tablets.
Also includes a help section which lists out all the rules and scoring systems for the different rummy variantsscore big with gin bonus big gin and undercut!

Related Apps to Gin rummy