Ghost photo prank for Android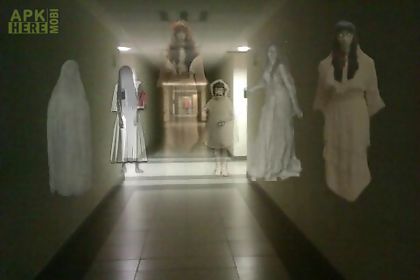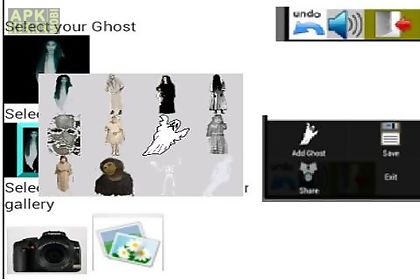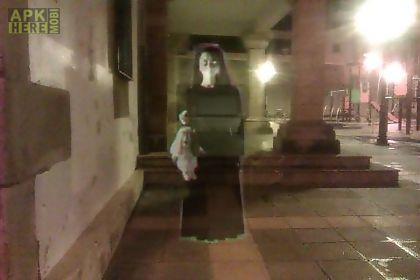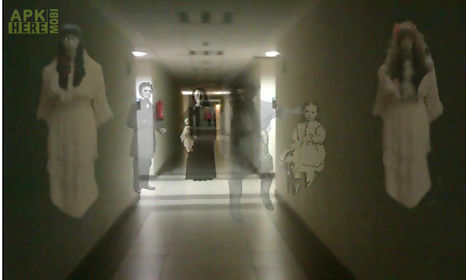 Ghost photo prank app for android description: Make a scary ghost prank to your friends add ghosts in your photos: select a ghost and his situation that will come in the picture ask them to make a picture with your camera and go appear a scare surprise share and send social networks is a very funny scary and fear prank ideal for april fools day.
You can save photos ( pictures) undo and reload new ghosts you can move it wherever you want and add as many as you want.
This will scare your friends and family.
With ghost photo prank you can play up to fifteen ghostly sounds.
Warning: this ghost scary prank is a terror game with songs may cause fear terror or panic use this prank responsibly.
Share with your friends on social networking sites like facebook gmail g+ instagram twiter whasap etc.

Related Apps to Ghost photo prank