Ghost camera pro for Android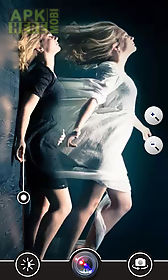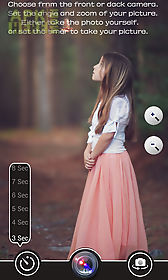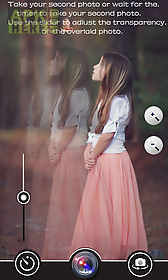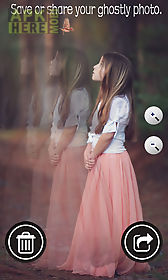 Ghost camera pro app for android description: Ghost camera pro is a ghost photo maker scare your friends it help you make someone spirit is leaving the body or pictures it look as the ghost is in same photos as someone.
Dynamically adjusts the shutter speed and exposure of your camera to capture paranormal spirits around you.
Feature: this app allows you to choose images either from camera or gallery.
You share with your friends on social networking sites like facebook gmail g+ instagram etc.
Zoom in zoom out to resize the images.
Easy to usehow to use: - take the first picture using either of the cameras.
- Using camera timer functionality time your camera shots.
- Take the second photo and overlay over first photo.
- Adjust order of photos to get better ghost photos.
Change opacity of photos to get spirit photos accurately.

Related Apps to Ghost camera pro