Get the gummy bear 2 for Android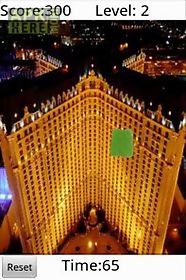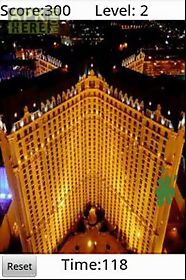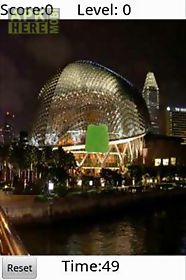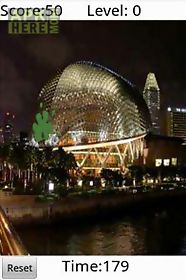 Get the gummy bear 2 game for android description: An exciting new game get the gummy bear will have you hooked!!
Simple yet entertaining!
Its a fantastic game for all time and you get to make a gummy bear explode!
Test your reflexes by trying to get the gummy bear as he travels to different locations around the world!!
A special bonus level awaits you if you can get past level 10 without losing!!
Its a perfect game to play when youve got 5 minutes to spare!!
Have fun and enjoy get the gummy bear!!

Related Apps to Get the gummy bear 2