Games for kids (2,3,4 age) for Android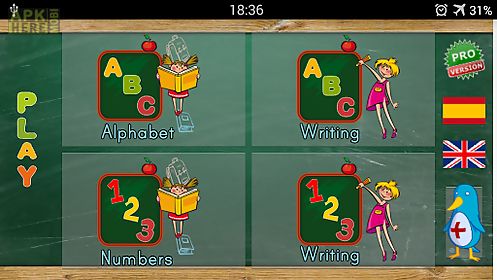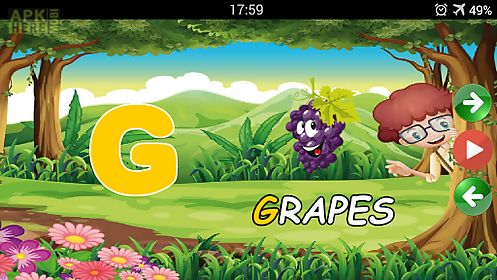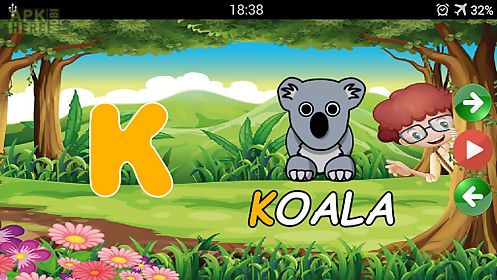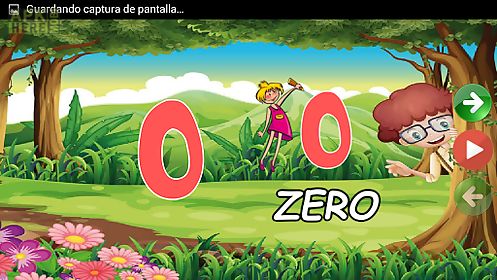 Games for kids (2,3,4 age) game for android description: Kids and toddlers will enjoy learning numbers and the alphabet with this easy app.
The app menu is divided in 4 sections: in the first two sections of these educational games each letter of the alphabet and number is shown both graphically and auditorially joined with funny drawings helping the children get the target knowledge.
In the other 2 sections kids are encouraged to write each number or letter (these are shown both in upper and lower case) connecting the dots.
Fun and educational app for preschool children.
To expand knowledge you can choose the language.
Currently available in english and spanish.

Related Apps to Games for kids (2,3,4 age)