Galaxy lightsaber warrior for Android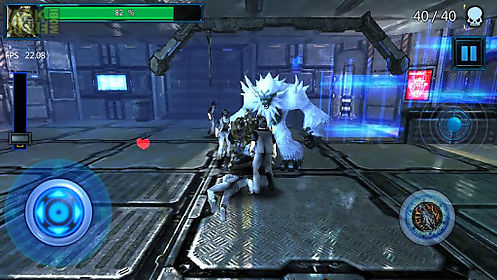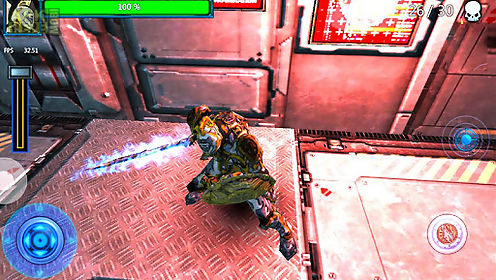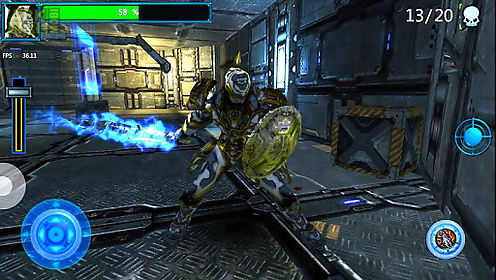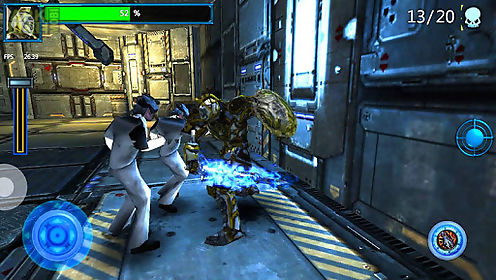 Galaxy lightsaber warrior game for android description: Galaxy lightsaber warrior action and mobile games released with style of sci fi beautiful game scene blood surging fighting scenes enriched and improved of the game system subvert tradition.
1 game level: there are seven game levels still increasing among each level can bring different fun experience colorful game effects such as thunder and lightning attack the shock waves of fire tornado attack sword as rain meteorite attack with a fire...
Sci fi and immemorial alien scene...
Enemies including monsters zombies snowmen magician...
Because there are a lot of play so players will not feel bored every time there is a new surprise!
2 game screen: fight scenes as sci fi blockbuster beautifu game effects galaxy lightsaber warrior gives users exquisite visual enjoyment.
3 game features: blood surging battle scenes agonistic.
Wave after wave of enemy soldiers or monster attack so players could be overwhelmed always in a state of excitement and stimulation.
4 gameplay: the game is simple and convenient a good user experience a variety of attack skills location information life status galaxy lightsaber warrior have clear guidance and tips easily fun.

Related Apps to Galaxy lightsaber warrior