Galaxy journey for Android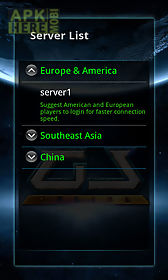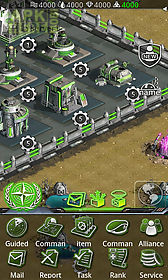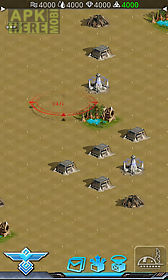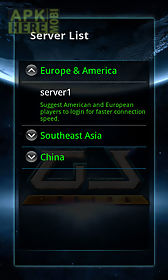 Galaxy journey game for android description: If you register on the earth2037 before sep.
1st you can use the same username to login galaxy journey then you will get 500 gold for free.
Just as what predicts in the mayan calendar prophecies constant disasters occurred in the year of 201- earthquakes tsunamis have submerged most asian countries.
Volcanic eruptions have enveloped the sky above north america countries.
Every country on earth strives to seek ways to survive.
On the other hand as the damages continue to get worse the fight and competition over limited natural resources among countries become fiercer than ever.
However natural disasters are just the beginning of the sorrow.
The old world is completely destroyed and a new world is at the corner.
Ldquo xx war the darkest era in history.
Human beings are doomed to suffer the most distraught and exploited lives ever.

Related Apps to Galaxy journey