Fusion video player for Android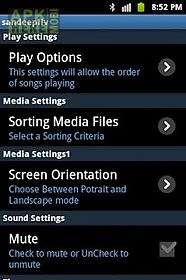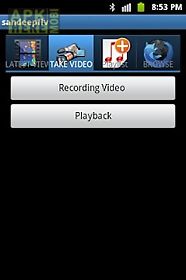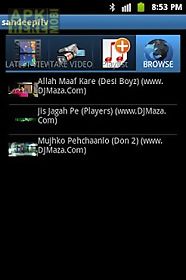 Fusion video player app for android description: description : fusion video player is an intuitive easy to use video player for android - 2 and above.
It plays all your favourite videos seamlessly as it supports all major videoformats including popular file and streaming formats.
Key features : user friendly thumbnails here thumbnail is shown for each and every video present in your smart phone which make this app more user friendly.
Multiple file support such as flv avi mp4 wmv 3gp wmv and many more.
Theme user can set diffrent theme according to his her preference.
Share share your video file with friends and family using bluetooth and directly on social website.
Create video here you can create video from this same app and after createing it automaticaaly played into.
This appedit delete video here user can edit the name of video file and at the same time can delete the video file from your memory using this app.
Pop up player: multi tasking just became easier.
Watch videos while running backgroundtaskssorting technique user can manage his her media file using sorting technique availableinside seeting.
A.
)By alphabetb.
)By sizec.
)By timesearching made easy here you can search your video by file name.
In built browser user can browse some important social website directly from this appwithout going out of app.
Supported platformsos: google android - 2 and above including jelly bean - 2ram: above 250 mb recommended.

Related Apps to Fusion video player