Funny photo booth for Android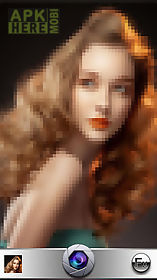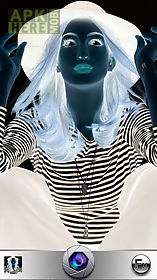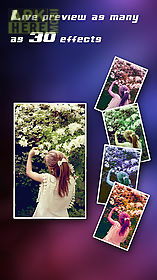 Funny photo booth app for android description: Anytime anywhere you can snap warp photos of yourself or others.
The real time feature helps you be the best joker.
So turn your friend into an et or any jokes!
No matter how clumsy he is photo booth will produce surreal effects.
Just let your imagine run wild snap wacky photos and share them!
Other hot features: creating distorting photos is as easy as 1 2 3!
Real time effects applied directly to your camera!
Live preview as many as 18 effects!
Work on front back facing camera instantly share via facebook twitter email etc.
Add various effects: normal sketch paper x ray bulge stretch and many many more...

Related Apps to Funny photo booth