Fun photo collages for Android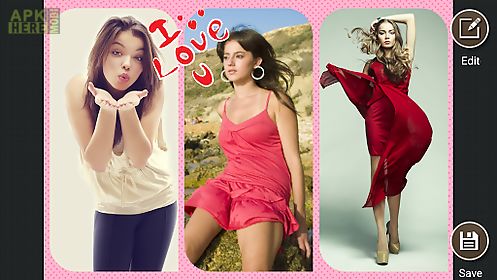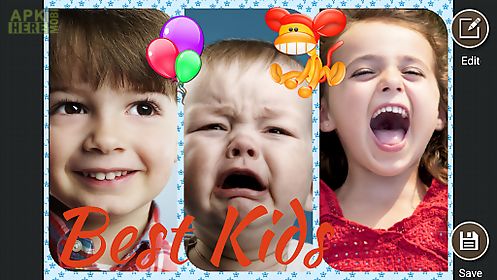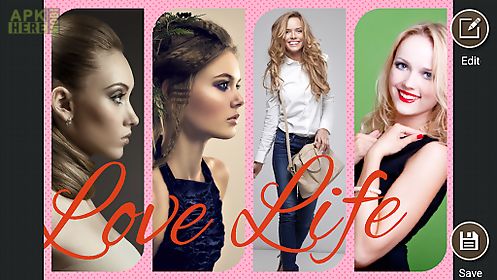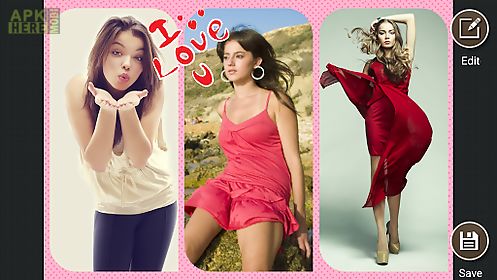 Fun photo collages app for android description: Fun photo collages are the best split collages with 3 4 5 and 6 photo collages with awesome text on photos drawing with drawing tools stickers of various categories.
Fun photo collages is easy to use: - select one of many split collage styles- add photos to collages by picking the photos you want.
Each collage based on fun collage style will have 3 4 5 or 6 photos to set for the fun collage.
- Apply textures that are suitable for fun photo collages.
Wide variety of photo textures are made available for fun collages.
- Add stickers of various categories including: a.
Love stickers indicating love that can be added to fun collages.
B.
Party stickers for celebrating the fun collages with animal balloons candles and more party stickers.
C.
Event stickers that suitable for events like birthdays mothers day fathers day stickers.
- Text on your photos and text on collages to convey messages through fun collages.
- Draw over photos and draw over collages with advanced drawing tools.
Fun photo collages is best way to create fun collages with stickers and more.

Related Apps to Fun photo collages