Fruit shoot-shoot apple for Android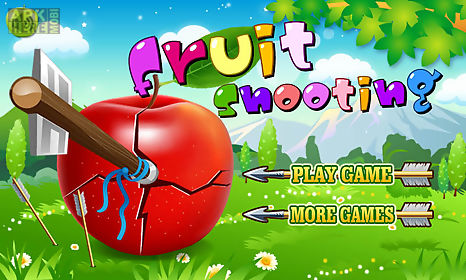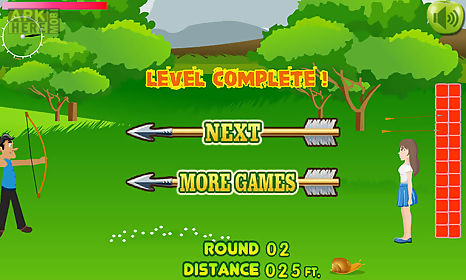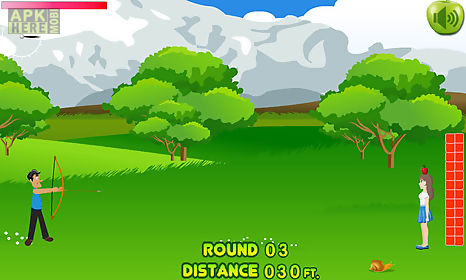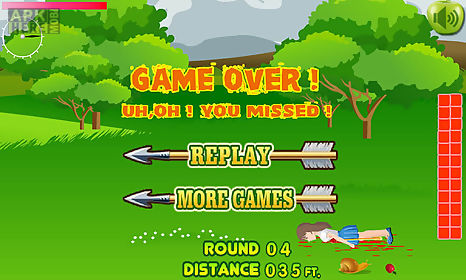 Fruit shoot-shoot apple game for android description: Warning: you must be 18+ to play this game.
Violent scene included.
Sam is a big fan of archery his girlfriend visited him someday when he is in the middle of practice.
Sam wanted to show off his shooting skills and decided to play a dangerous game: shoot the fruit on your girlfriends head.
Well its time to get serious will sam lose his girlfriend or his girlfriend simply lose an apple? That depends on sams archery skill!
Buy a life assurance for his girlfriend if necessary lolnow help sam to shoot the apple and lets see what would happen if he missed the shooting.
How to play- touch the wall to aim release to shoot.
- Use the direction indicator gauge on top left corner to help you to aim.
- The longer you tap and hold the stronger the strength is.

Related Apps to Fruit shoot-shoot apple