Freegal music for Android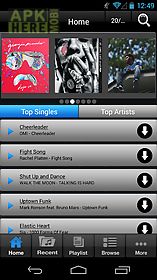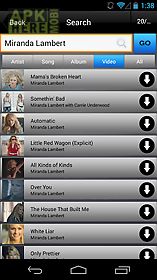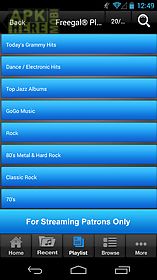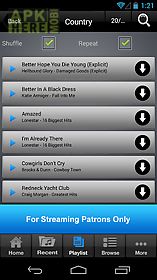 Freegal music app for android description: The freegal mobile application is a completely free and legal way to access a collection of almost 7 million songs via your local subscribing library.
The freegal offering includes many of today s top artists a fantastic retrospective collection and music from around the world.
Once you have downloaded this application you will be able to search to see if your local library has contracted for the freegal service.
If they have you must have a valid library card (if not call your local library).
If you have a library card to a freegal library you can join the millions of people around the world getting access to great music courtesy of their local library.
Library ideas llc the company that provides freegal is a company dedicated to providing digital solutions to libraries and schools of all kinds around the world.
We urge you to support your local library in any way you can.

Related Apps to Freegal music