Free video trimmer with music for Android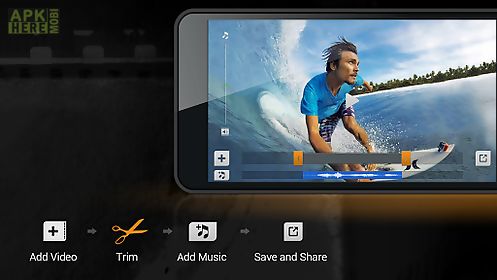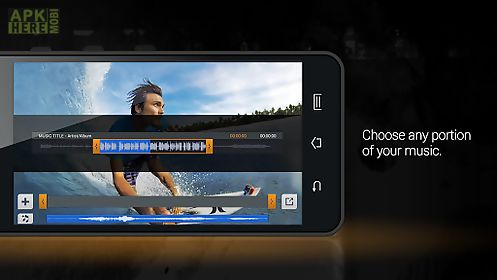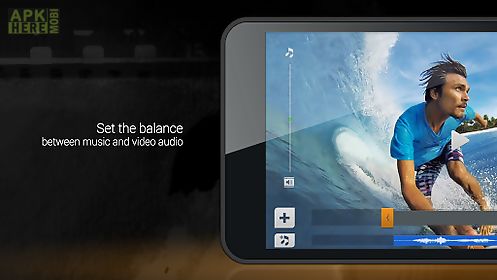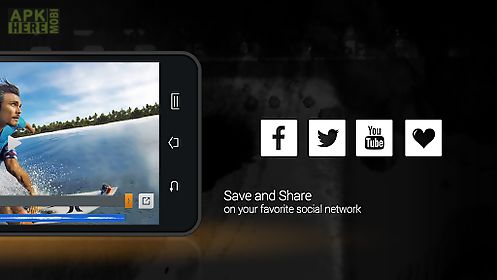 Free video trimmer with music app for android description: The only free video trimmer that can change an audio track instantly.
And the fastest video trimmer app on the market.
Cut video clips quickly with zero quality loss and no transcoding.
A great tool for gopro and sony action cam users.
Just side load your mp4 hd videos trim your video then add a bgm music track.
Directly post it to youtube.
You can also remix them with the original video audio!
The only app that allows music+audio mix with trimming.
Features instant video clip creationadd music to your video clipblend music and audio instantlylightning fastno transcodingzero quality losspreview video clips and musicsupports all gopro and action cam video formats (mp4 and 3gpp)why is it so fast? Retrim video clip maker uses muvee 39 s proprietary compressed domain technology which cuts your video and mixes the audio and music tracks without having to decode and re encode your precious videos hence giving instant results with no change in quality from the original.
It saves as a new file so your original video file is not modified.
Add music and blend audioyou can add your own background music in mp3 or aac formats.
You can also set the audio balance to mix the original soundtrack with your music so that you can retain a little bit of the ambiance from your videos.
Free.
No ads!
Yes.
Totally free.
No ads.
No in app purchase.
This is our gift to the community.
So do check out our other video editing apps!

Related Apps to Free video trimmer with music