Free music: download apps for Android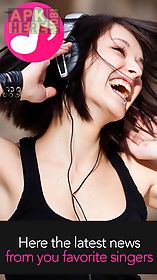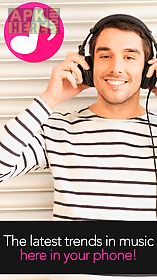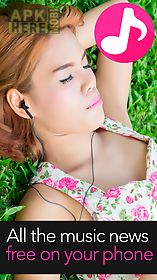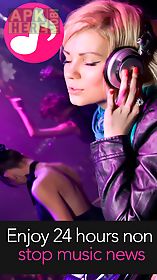 Free music: download apps app for android description: You no longer have to search for all parts where to get the best apps to listen and download music for free in this application we select only the best apps so you can freely enjoy the best songs and artists in all languages.
With this app you will not be able to download music or mp3 files simply investigate which are the best apps to listen music on android and the list for your convenience.
This app collects a list of the best apps available in the google play to listen to music for free.
We do not have relationship with the authors of the applications listed here for which we cannot be held responsible for their content.
We respect the copyrights and intellectual property and do not wish to induce you to broke it.
We do not host any kind of file in our application or server only a list of applications approved by the policy team of google.
For any doubt or query about the material or its licensing please contact us at the email listed on this tab of play.

Related Apps to Free music: download apps