Free funny videos for whatsapp for Android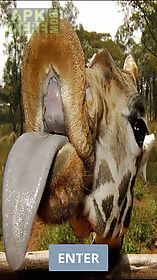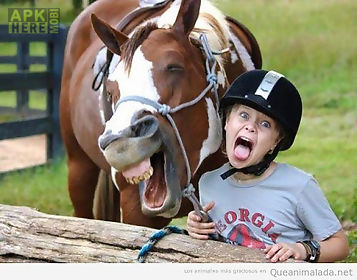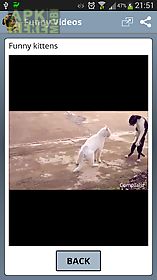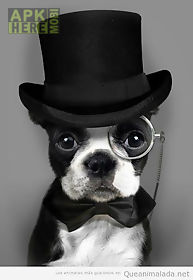 Free funny videos for whatsapp app for android description: Enjoy the best app android (- 3 +) to laugh with the best funny videos and free whatsapp humour.
Includes videos of amazing animals cats dogs amusing babies fear laughter jokes fails pics by break etc.
You 39 ll also find free laughing and humorous videos.
The better humour for your phone!
Are you ready to have the best free funny videos on your mobile? Remember that are no videos to download.
Among other amazing videos you can find: the funniest moments of birthdays.
The most crazy videos of animals (cats dogs puppies kitten kitty).
Football fails.
Laughs with singers failures.
Goofy girls...
For a laugh.
Enjoy with funny babies.
The best content for whatsapp share it!
The best videos of internet in 2014...
The best humour of fear and fright.
Pics by break...
And many other awesome and funny videos.
All of them for free!
Best of 201- features of this great app: listen and display the best awesome videos with great detail.
Enjoy the best humour for whatsapp with your mother father friends etc..
Nice design and usable interface.
You shall love our applications!
Share videos of the songs with friends on facebook whatsapp twitter and google+.
100 free app with no in app purchases of any kind.
The app is updated frequently.
We like laughing amazing and humorous videos!
The best 2014 content.
Attention: funny videos for whatsapp does not own the rights to the songs and stories of this application.
All contents of this app are public and are hosted on youtube.
There are not funny videos to download.

Related Apps to Free funny videos for whatsapp