Four in a line v+ for Android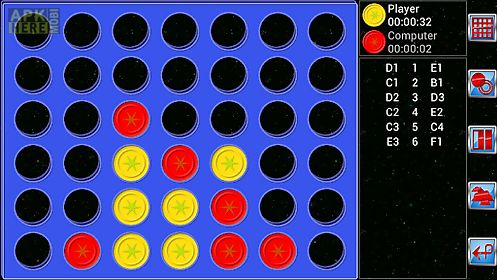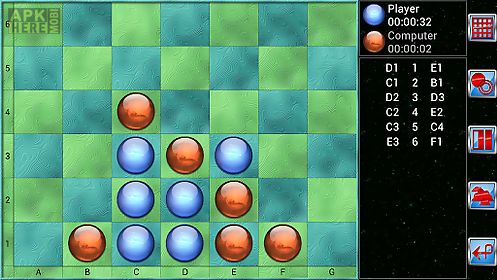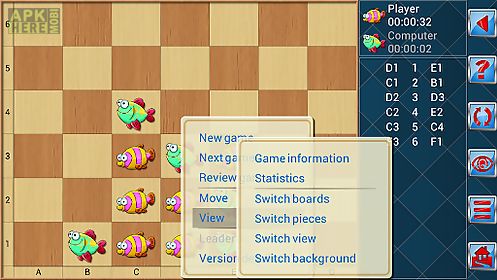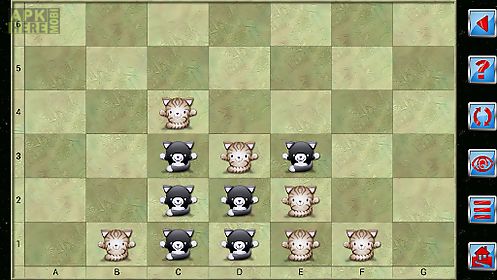 Four in a line v+ game for android description: top developer almost - 5 million downloads of four in a line!
Four in a line is the perfect game for those who look for a quick five minute pleasure fix whilst on the run.
Hooked!!
Fun game!
M asif n i lov it strong cpu challenging game and its freethe aim of the game is quite simple: get 4 pieces in a line vertically horizontally or diagonally.
It sounds easy but one bad move can ruin your winning chances drastically.
Watch out for that sneaky computer it will beat you if you 39 re not careful.
With support for over 10 levels of game play you are sure to find one that exercises your mind to its limit.
Please note this game is ad funded.
We generate income to pay for the support and development of the game from advertising.
The advertising and social media services use anonymous device identifiers and cookies.
By downloading and continuing to use this game you consent to this information being collected and shared with our advertising and social media partners.
Game features: top free connect four style game.
Play against the computer or another human player on the same device.
High quality artificial intelligence engine particularly at expert levels.
Support for alternate boards and pieces.
Full undo and redo of moves.
Show last move.
Hints.
Four in a line is just one of our large collection of best of breed free classic board card and puzzle games available for a wide range of platforms.

Related Apps to Four in a line v+