Foto grids for Android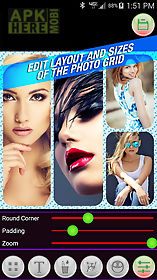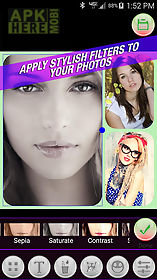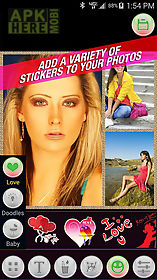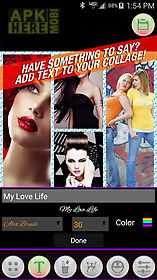 Foto grids app for android description: Foto grids has automatic grids of photos with moving borders so that you can stylize picture grids the way you want.
Foto grids is easy to use: - start creating grids of photos.
- Select 3 to 5 photos that you want in the grid of photos.
- You can change grid style to rearrange photos in grids.
Chose from variety of grids of photos to rearrange your photos.
- Change the style of picture grids by: a) changing round corner for photos.
B) adjust padding of grids of photos.
C) zoom the photos in grids to resize the photos.
- Add text over photos and on whole grids.
- Draw over photos and on the whole grids of photos.
- Apply photo filters that will make your photos look magical.
- Add stickers to photo and to grids of photos to convey meaning for the grids.
Create and save best looking grids with photos and share them with friends and family.

Related Apps to Foto grids