Forest fairy salon: girl game for Android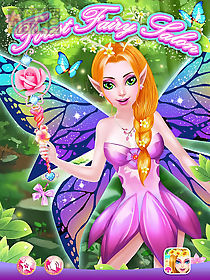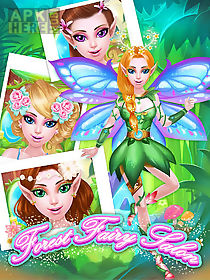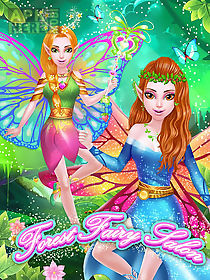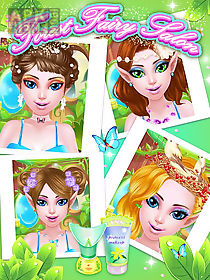 Forest fairy salon: girl game game for android description: Various of fairies in natural especially the forest fairy.
They own lovely beauty and enviable magic!
Animals in the forest all like the fairy very much because she is so beautiful and kindness.
Today the forest fairy will attend her friend 39 s party so she has to be the best beautiful girl.
Lots of fairies today will in that party so she want herself to be the best one!
Oh my god!
Time is nervous the fairy has not makeup and dressup.
Don 39 t worry you will help her right? First to do a spa salon then choose the best hair and makeup for her.
You must choose the charming and beautiful dress for her.
At the last you can decorate the magic wand!
How to decorate? Of course do that as your like.
More and more exquisite diamonds to decorate that and her friends must like your work!
If you want your fairy to be the best fairy in the world play our forest fairy salon game now!
You must be the perfect makeup artist and designer in the world!

Related Apps to Forest fairy salon: girl game