Foods secrets for Android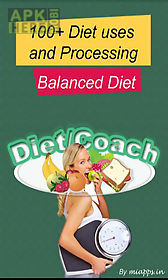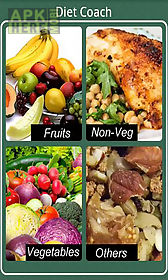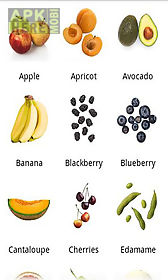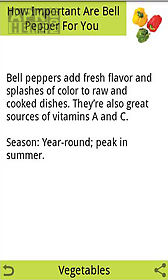 Foods secrets app for android description: This application not only provides you with the recipes of various dishes but also the inner secrets of those dishes from which delicious recipes have been made.
Inner secrets like how you can store those food items how to make a correct choice while buying those food items how to use them in different ways and explore your culinary skills to bring out unique and different dish each and every time you use the same food item and the list of some of the recipes that are provided from our side to refresh your taste buds every time you relish those dishes made by you for your loved ones.
This app not only allows you to try different things from the same dishes but also helps in maintaining long term healthy eating habits.
App has been categorized into four categories fruits vegetables non vegetarian food items and others.

Related Apps to Foods secrets