Flyhelper | personal organizer for Android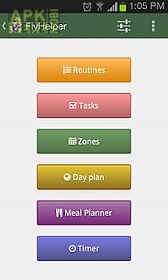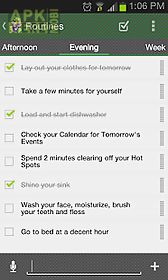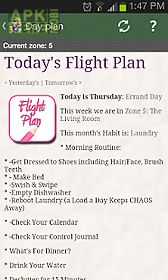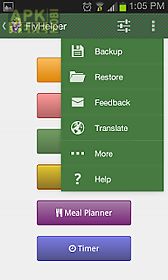 Flyhelper | personal organizer app for android description: flyhelper helps to keep your home clean and your life up to date following the ideas of flylady community.
Only english german and russian languages are supported for now.
Features: routines to track everyday weekly repeating tasks tasks to track occasional tasks zones to control how to clean your house menu planner to plan a menu for a week day plan to load daily routines and consult to flylady in which zone you are today.
(English)and a timer to not overwork.
Thanks to this is two weeks trial.

Related Apps to Flyhelper | personal organizer