Flashlight led electric torch for Android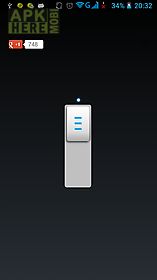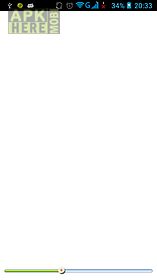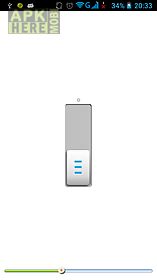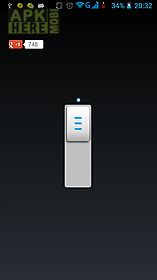 Flashlight led electric torch app for android description: Two sources of power super bright flashlight: flash + screens.
Slide the switch to turn the flash back of the phone the phone immediately transformed into a bright flashlight.
Slide the bottom of the screen slider phone the phone screen can also be used as a white light source according to the need to adjust the brightness save power.

Related Apps to Flashlight led electric torch