Flash the balls for Android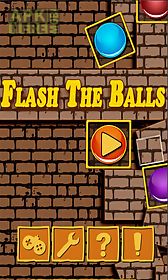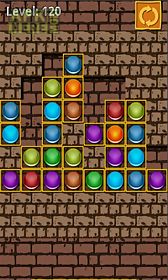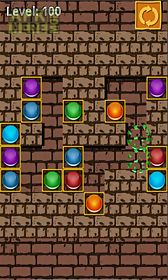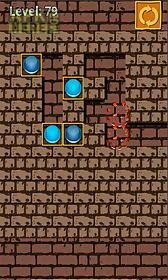 Flash the balls game for android description: flash the balls manages to breathe a little life into the familiar block matching puzzle theme with a new mechanic: block dragging.
Try to get a clear play field by combining two or more of the same color balls.
Drag blocks left or right one at a time and if two or more blocks of the same color touch they smash and crumble away.
Its extraordinarily perplexing at times but that challenge is what makes it so fun.
Features: 1 very easy operation and unique game play!
2 eye catching graphics so cool..
.!
3 added innovative elements to make the game more fun!
4 suitable for all ages!
If you think having fun this is the game.
Good for tapping fun.
So try to download flash the balls game you will enjoy it!

Related Apps to Flash the balls