Flash for selfie for Android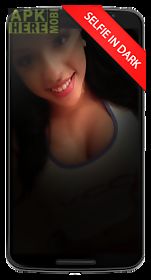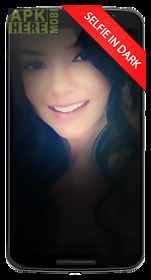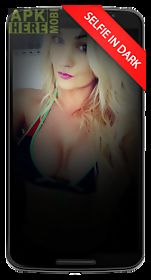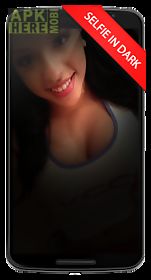 Flash for selfie app for android description: shoot bright photo of your face!
Selfie flash will help you to take good quality selfie photos even in the dark!
Selfie flash uses screen brightness to light up your face and make a bright photos!
Now you can shoot your selfies in dark places!
Flash effect for front panel is made by settings screen brightness to maximum and showing white rectangle.
It can be used as front flashlight and light up your face!
Selfie flash is very easy to use!
You can make bright selfies in easy way!
Main features are: light on your face in selfies!
Shoot low light selfies with time delay!
Contains button for opening the gallery of bright face photos!

Related Apps to Flash for selfie