Flappy fish for Android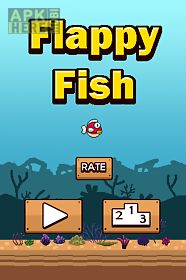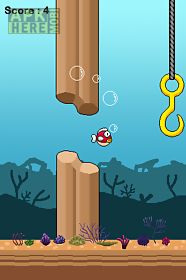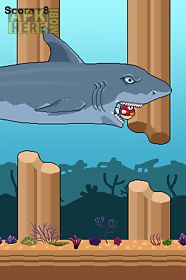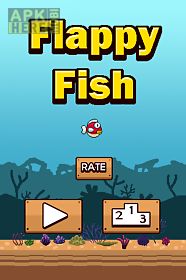 Flappy fish game for android description: In flappy fish you play as nemo the cute little fish who just learn to swim.
Little nemo was playing with his friends at a ruined temple on the sea bed then came a hungry shark chasing them.
Run as fast as possible to finding the safe place.
Flappy fish is not like other flappy type of game the difference is there will be another obstacle beside the pillar when you tap the fish will dive not fly and with more attractive graphics than the other flappy types of game.
So what are you waiting help nemo run from the pursuit of hungry shark and finding the safe place have fun : d..

Related Apps to Flappy fish