Find a cat: hidden cats story! for Android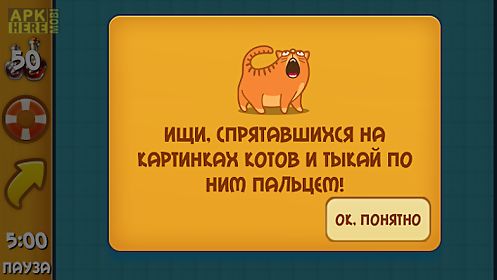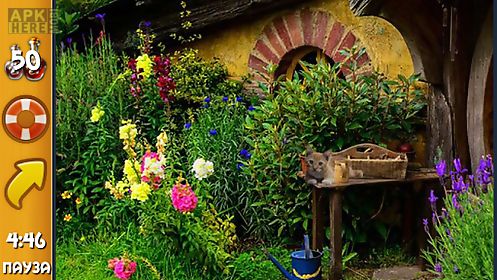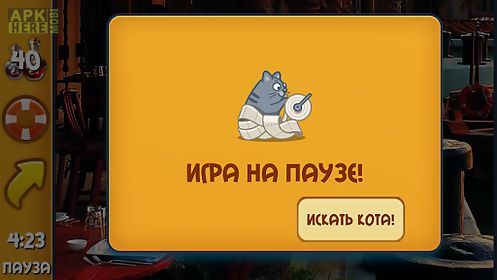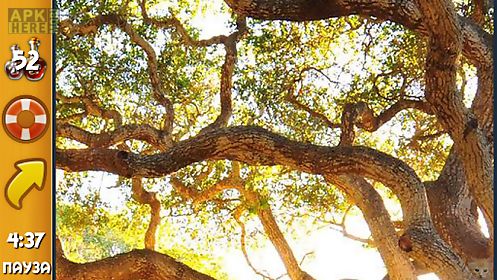 Find a cat: hidden cats story! game for android description: Cats facts: cats loves hide.
Cats loves hide everywhere!
Everybody knows it ) but can you find them all? In this exciting 39 hidden objects 39 (hidden cats actually )) game you 39 ll seek cats in variety of places: at home outdoors and many other.
And cats will hide from you in the fields forests snows and wherever possible.
Because the most important thing for cats is to hide from you!
Everywhere and anytime.
Lots of levels in hd quality.
Warning the game is addictive!
Join our community.
Try to play hide and seek with cats!
Dear friends!
Thanks for your feedback.
Be patient if you find all hidden cats.
Next part of the game is comming soon.

Related Apps to Find a cat: hidden cats story!