Fat burning foods for Android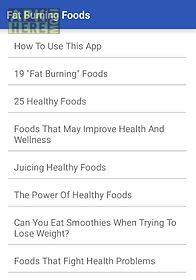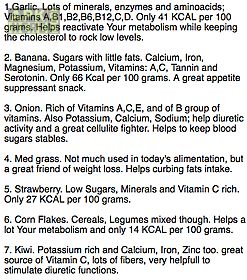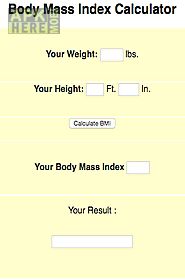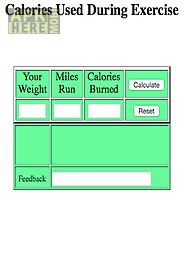 Fat burning foods app for android description: Fat burning foods is a free app that provides lots of information about how to lose weight using healthy foods.
Chapters include: fat burning foodsfat burning diet tipslose weight fastthe cabbage soup dietlow carb diet tipsdiet plansdetox diet and more.
Download this app whilst it is still free.
Developer 39 s note: i have now re coded the app from scratch and it ran perfectly in testing.
Thank you for your patience whilst i resolved the issue.
I have monitored the app 39 s crash reports and the bug is fixed.
Download with confidence.

Related Apps to Fat burning foods