Farming simulator 16 for Android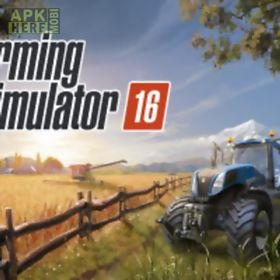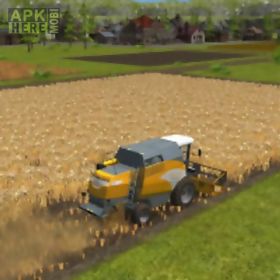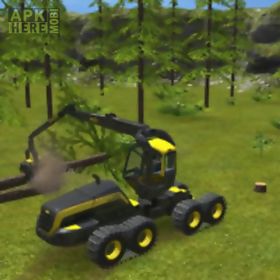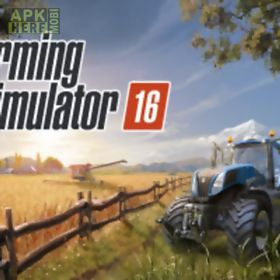 Farming simulator 16 game for android description: Farm away in farming simulator 16 with our money mod!
When your inner farmer wants to show up but you don t have land of your own the best way to soothe that need is through farming simulator 16 where you get to manage your own realistic farm in extraordinary detail.
You get to plant grow harvest and finally sell five different crops of your choosing.
As well as raise cows and sheep from livestock and sell timber at your own pace and price!
Once you earn some initial profit you can choose to expand your farm land or hire ai to take care of certain aspects of the farm for you!

Related Apps to Farming simulator 16