Farm driver skills competition for Android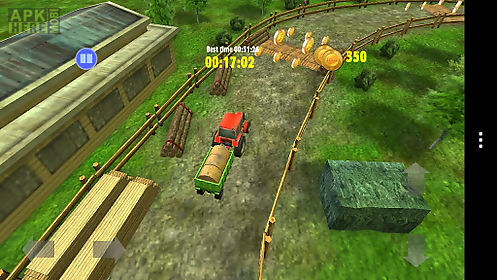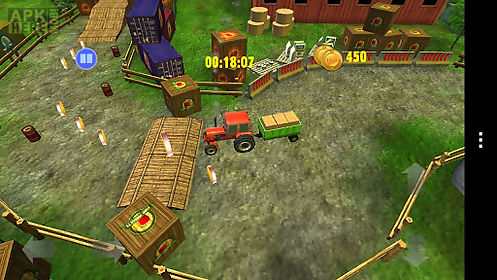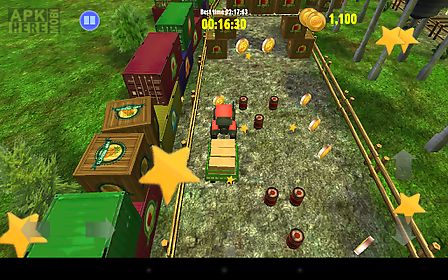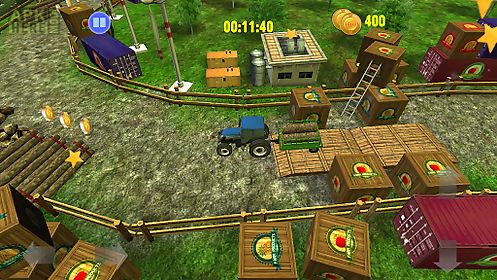 Farm driver skills competition game for android description: Race against the clock and earn coins and stars to pave your way to success in this brand new physics based unique 3d top down racing game!
For a steep progression get faster and more powerful tractors to dominate thetracks!
So welcome to the countryside my friend!
Your time here will have nothing to do with gunk or those pesky farm animals no...
Go ahead and grab the wheel of your big wheeled baby as it 39 ll be your one and only ally here!
In farm driver: skills competition you play a tractor driver keen on winninga tournament a series of closed track obstacle course races riding a tractor to be more specific.
Take care of your precious cargo as losing it will result in a time penalty.
Don 39 t forget better running time results a higher rewards!
Game features: unique 3d driving game like no others 16 different countryside race tracks: 8 normal and 8 reverse courses 3 different tractors to play accelerate and steer your tractor from a top down view advanced vehicle and cargo physics high quality sound effects for an authentic countryside feeling!
Play farm driver: skills competition and enjoy a unique competition experience and a quality time spent at the countryside!
Please give us a five star rating if you like the game!
Do you have comments questions or suggestions? Feel free to drop us a mail: info facebook: catmoonproductions don 39 t forget to try out our other cool games : tractor: farm driver dust: offroad racing turbosprint!

Related Apps to Farm driver skills competition