Face scanner: what smiley for Android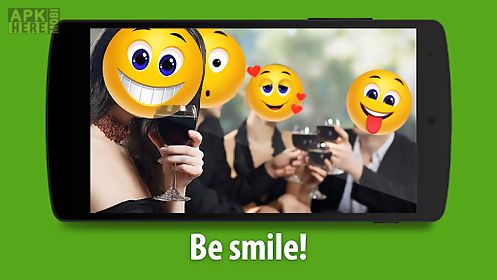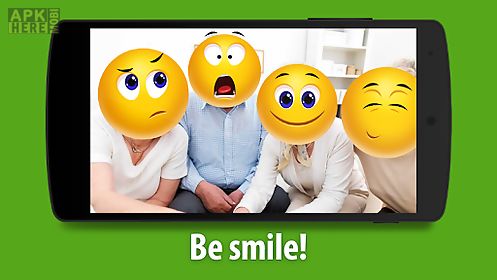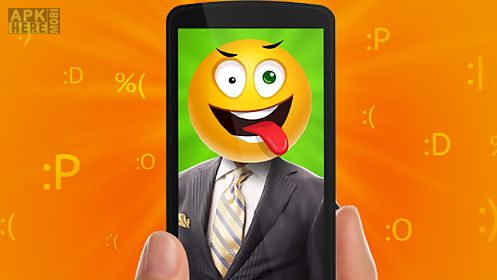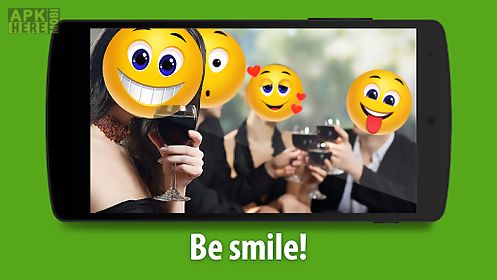 Face scanner: what smiley game for android description: Is a humorous face scanner simulator that will show you what smiley are you!
Lift the mood for yourself and your friends by scanning each other 39 s faces!
To do this point the camera at a person click analyze and see the funny results!
Make different facial expressions to get different results of analyzing!
Caution what smiley it is only a simulator which gives results in random order but it will not prevent you to have fun with your friends for scanning faces!
We are sure that the scanner face what smiley lifts your spirits!

Related Apps to Face scanner: what smiley